THE
GREATEST

FISH CLEANING STATIONS KNOWN TO MANKIND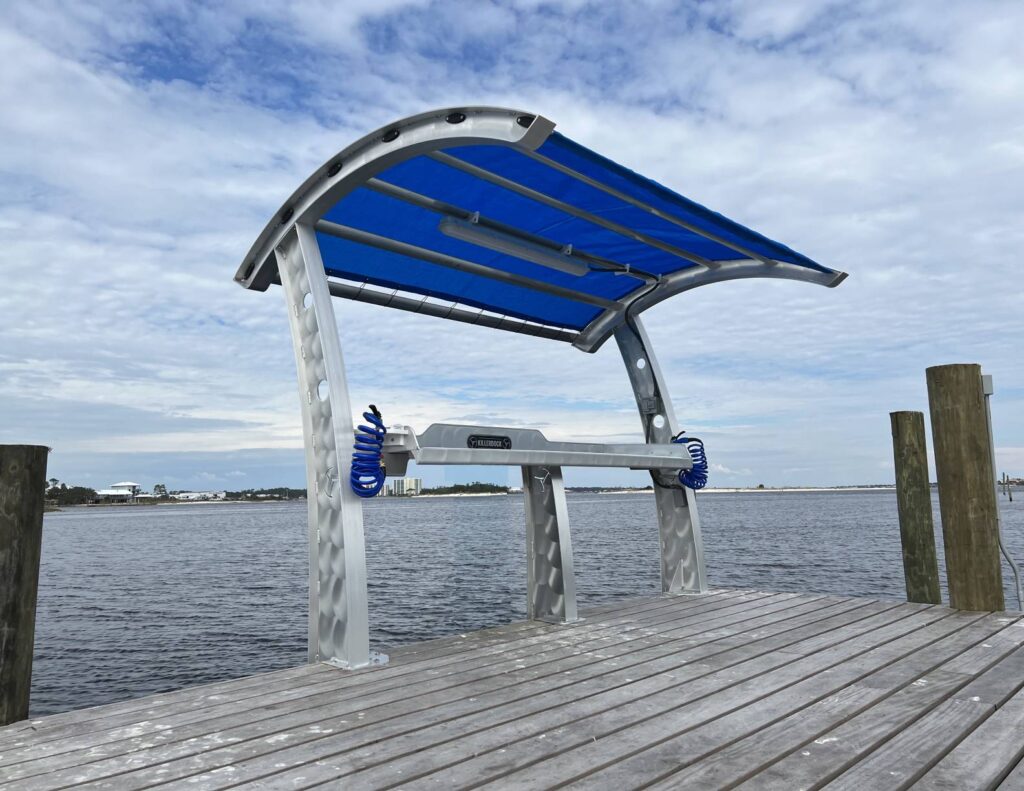 If You Clean Fish, You Need KillerDock.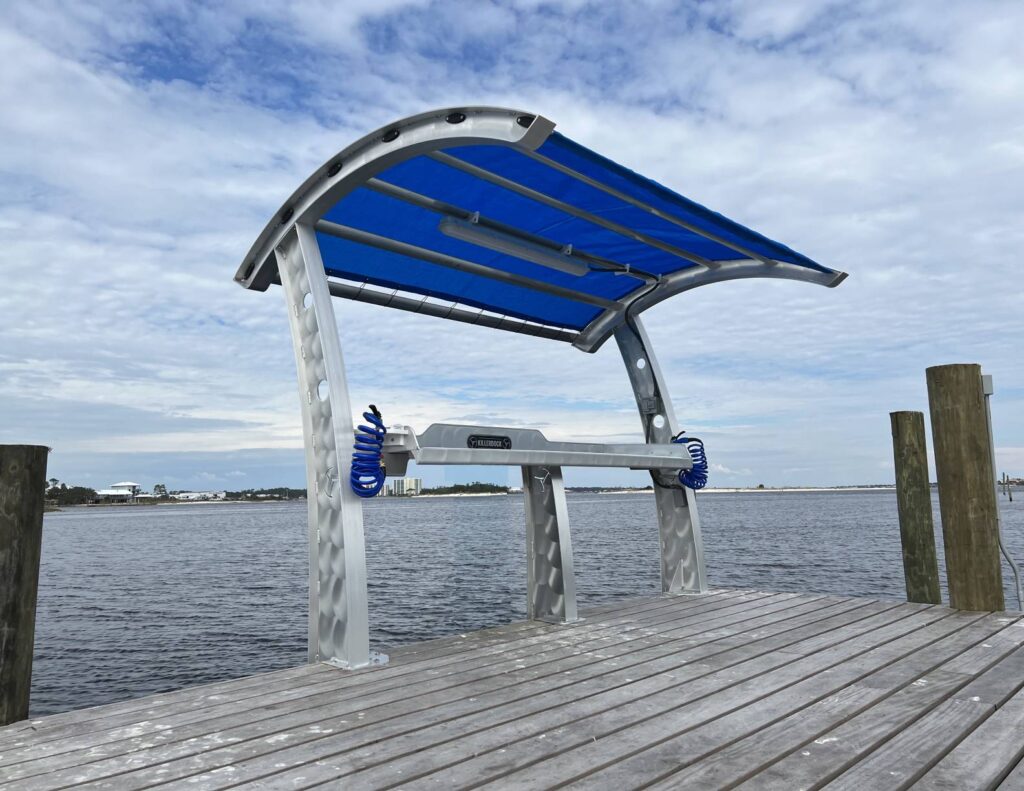 We Now Have
Outdoor Furniture!
If You Clean Fish, You Need KillerDock.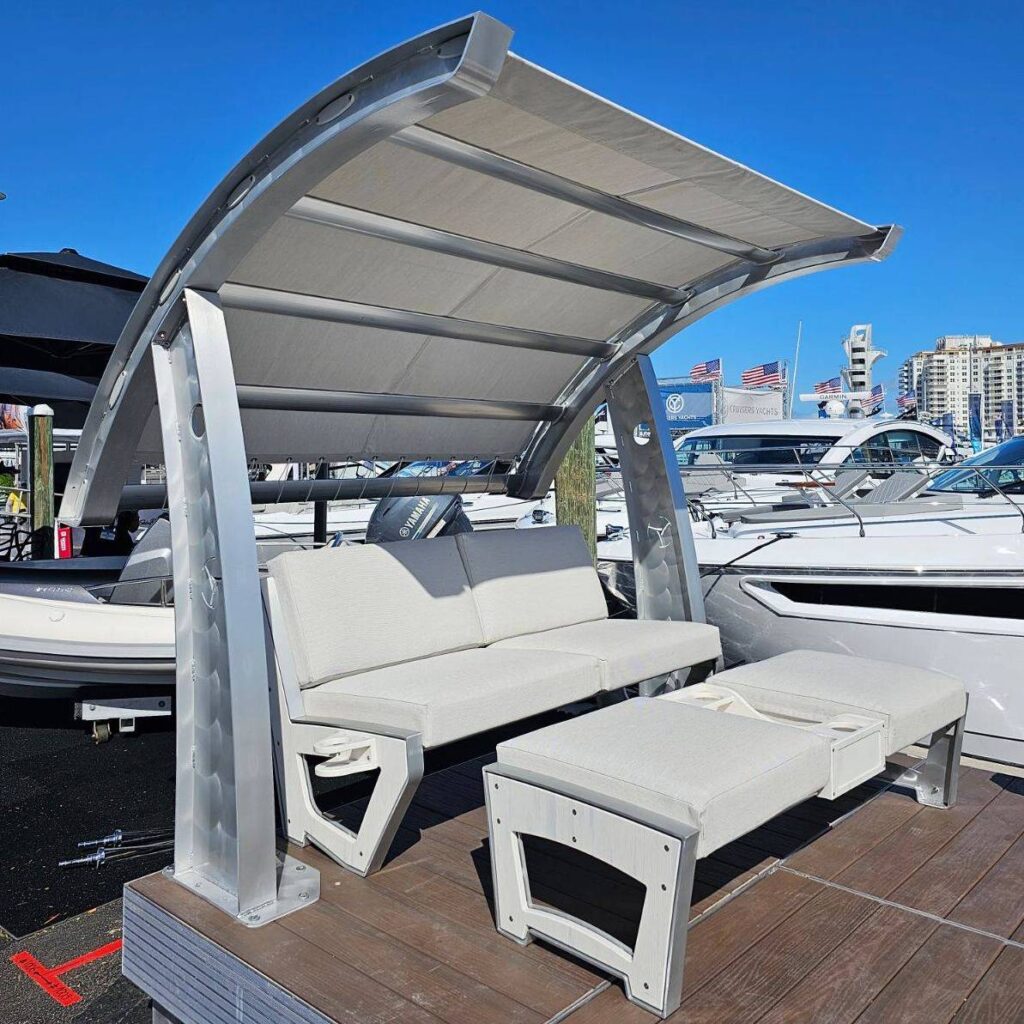 The experience dealing with this company was unbelievable, it reminded you of the good old days when businesses cared and wanted to try and help the customer. I had a few questions and different ideas that I liked and some were able to be done and some understandably not able to be done but the gentleman representing killer doc was willing to listen and explain. This product is very solid and professionally built and I love it and all my neighbors as well. Thank you and your team Josh for all your assistance
Whatever your fish cleaning needs are, the guys at KillerDock can flat out hook you up! Top notch materials, craftsmanship and service, they didn't miss anything designing these tables. One of the happiest purchases I've made and it'll last a lifetime.
These guys are wonderful. The quality of the fish cleaning stations are unreal. The welds are beautiful, just shows the attention to detail of Kill Dock. Can't wait to assemble the big one
We purchased a cleaning station and sitting area from Killer dock for our home in the Bahamas. We couldn't be happier with their amazing customer service and quality of their product. It's definitely a show piece on our dock. Thank you
Josh and his crew at Killer Docks are the best, expedited my 5'6" cleaning station in unbelievable time, and the quality was out of this world, even followed up to make sure it arrive and was in good condition, can't say enough good about this company!
These have got to be the most robust and best looking stations around. You can tell when a company takes pride in what they do and it's obvious these guys are the real deal. Excellent product and excellent follow through, Josh kept me up to speed every step of the way. Thanks guys, it's a killer dock. Lol
We LOVE our new fish cleaning station! Perfect protection from the Florida sun, great storage drawer, dual hoses and cup holders. We chose to add the sink as a bonus. Shout out to our sales person Josh Tidmore who listened to what we wanted and put together our sale promptly. He gave guidance all the way through to delivery and install completion. Great customer service. The delivery guy was just as friendly and gave additional installation tips. My husband and I did the install (both in our 60's) following the detailed instruction sheet and incredibly well labeled parts. It would be hard to make a mistake! Assembled and installed in about 6 hrs. LOVE IT
I love my new KillerDock! It's a great product and very well made. Good quality. Easy to install and looks great! I would 100% recommend this product and this company!
I've got the only "Killer Fish" cleaning table on Key Allegro Island in Rockport TX. Cruisers are always commenting or asking about it. It would have cost the same amount or more to have one built but wouldn't have been near as nice. Can't go wrong with these guys!
Maybe the best addition to my dock so far! My new table is super solid and functional with looks to match. Actually had a boat stop by while we were installing to ask where they could get one like it. Everyone at KillerDock has been great, and we look forward to working with them again. We are looking at matching KillerDock furniture as the next addition to our dock.
"Most fishermen don't have a place to clean fish that they are proud of or enjoy. We make the greatest fish cleaning stations known to mankind."
Choosing the Best Fish Cleaning Table for Your Dock
by Butch Thierry | Nov 13, 2020 | Fishing
Choosing the Best Fish Cleaning Table for Your Dock
by Butch Thierry | Nov 13, 2020 | Fishing
Choosing the Best Fish Cleaning Table for Your Dock
by Butch Thierry | Nov 13, 2020 | Fishing
Social Feed + Follow
Follow to our social media @killerdock